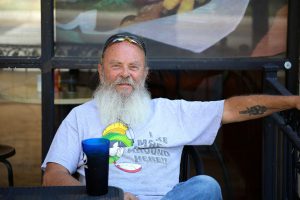 Welcome to Trapper Journal!
Your best source on animal traps and critter control.
We are Keith Jameson and Wade Davies, two seasoned trappers that have created this space with the goal of sharing our combined experience on wildlife control with all those who are looking for clear help and valuable information on how to keep their homes a safe and critter-free space.
We take great value in offering the type of content that is welcoming and inclusive to all, whether you are an experienced trapper or just a concerned home owner dealing with wildlife in your property.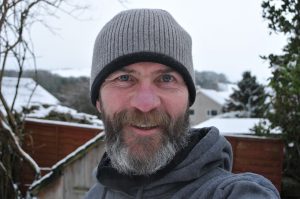 We believe in creating honest and straightforward material, presenting it in the best and simplest way we can, and making it apt for everyone to understand. Since a pest ridden home is something  that could happen to anyone living anywhere near nature and not just to skillful hunters that know exactly what to do in that situation, we see no point in creating a private space full of technical jargon exclusive to experts. Instead, we aim to make Trapper Journal an open and friendly space for everyone looking for guidance and solutions.
In line with this, you can easily contact us for any questions, doubts or enquiries you might have about our traps and critter control information, and we will we do our best to answer you based on our wide experience and solid commitment to helping you become a skillful trapper yourself.
Affiliate Disclaimer
trapperjournal.com is a participant in the Amazon Services LLC Associates Program, an affiliate advertising program designed to provide a means for sites to earn advertising fees by advertising and linking to amazon.com and affiliate sites.